Please note that many of the forms have both an online form and a printable PDF version.


You will always have faster turnaround if you use the online form and payment.




Only use Printable forms when mailing them in with a money order or cashiers check!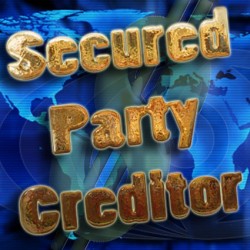 Secured Party Creditor Necessary Information for Filing & Power of Attorney
This is the form for the SPC Processes. The SPC takes between four and ten weeks to prefect.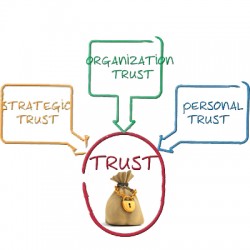 Unincorporated Business Organization Trust Form
This is the form for the UBOT. If you need help with filling this form out please feel free to contact us as much of this form may be confusing for many of you.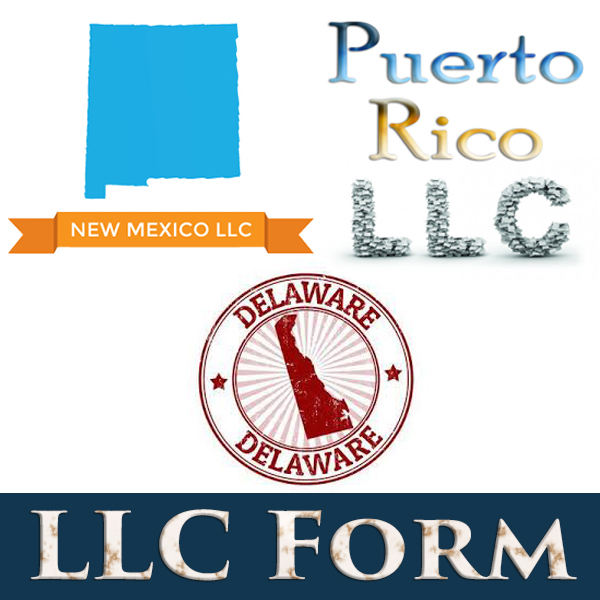 LLC Form
This is the form for the formation an LLC.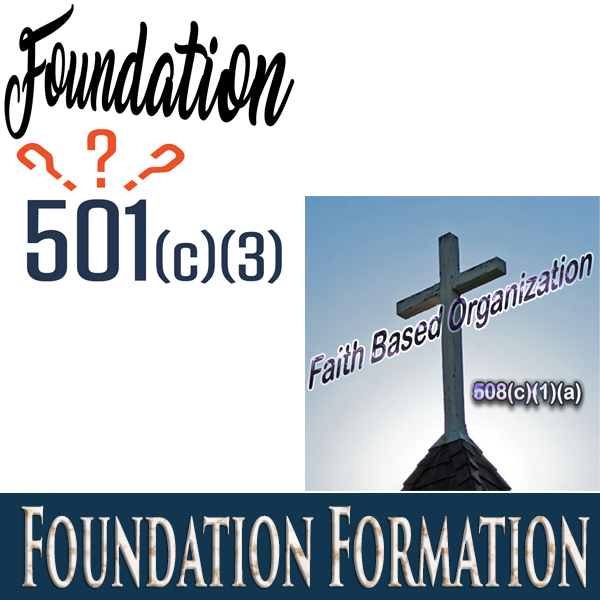 Foundation
501(c)(3) or 508(C)(1)(a)
This is the form for the formation of a Foundation the same form is used for 501c3 and 508c1a formations.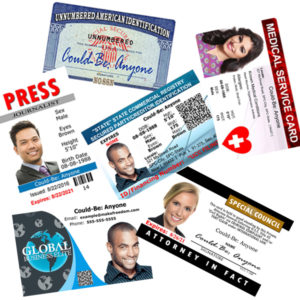 ID Card Application
This is the online application for all ID Cards. Fill out one form upload multiple pictures. New Super easy, super fast form!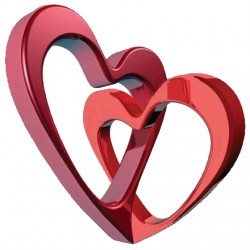 Sovereign Marriage Form
At least one party (the husband or wife to be) must have at least your SPC filing complete to be eligible for an Sovereign Marriage.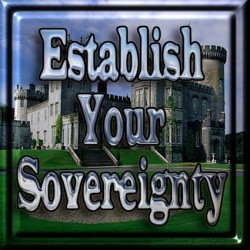 Establish Your Sovereignty Necessary Information for Filing & Power of attorney
This is the form for the Establish Your Sovereignty Processes. The Establish Your Sovereignty Processes takes between takes at least six months to prefect.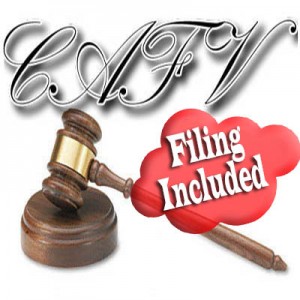 Conditional Acceptance for Value Form
This process has a wide variety of uses and is meant to be used establish the facts in your favor and gain acquiescence (agreement by default) it proceeds the Tort Process, or can be used in a wide variety of other applications such as a writ of error coram nobis, in discovery etc... Please note this process can take six months or more to finish.

Review Cover Letter
This cover letter is used as a fill in the blank form to submit documentation for review more easily. This cover letter is simply filled out and submitted proceeding the documents for review.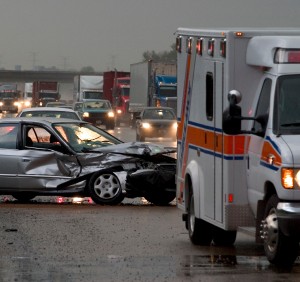 Tort Claim Form & Power of Attorney for Tort
Please remember that the tort follows the CAFV process that follows the SPC process.
Forms for this process will be provided following the review process.
For information on how to submit documentation to the tort division for review please call 989-833-0077 ext 8.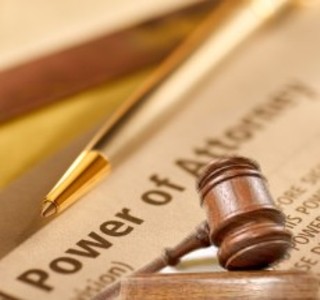 General Power of Attorney
Many of you may not be able to act in your own stead for a variety of reasons, if you wish to have someone else, such as a family member or close friend complete a filing or filing information for you, this is the form that you will need to fill out to accomplish that.
Sovereign Filing Solutions Brochure
This is a downloadable and printable version of our services here for your ease of use.