Please note that many of the forms have both an online form and a printable PDF version. You will always have faster turnaround if you use both the online form and an online payment method.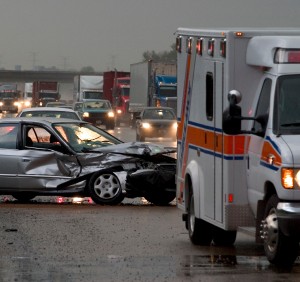 Tort Claim Form & Power of Attorney for Tort
Please remember that the tort follows the CAFV process that follows the SPC process.
Forms for this process will be provided following the review process.